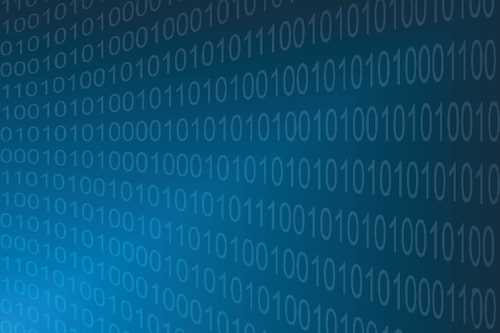 Development of add-ons
Using a custom application, a 'macro' written specifically for you, is to avoid the repetition of painful and time-consuming tasks: why do in 20 clicks what you can do in just one ? It also ensures the consistency of your data within your files.
From the very simple routine to the highly evolved application, I develop for you the application that exactly meets your needs in :
Lisp
Visual Lisp
Visual Basic
Delphi
.Net
Excel
Access
... whether you use AutoCAD , BricsCAD or ZwCAD.
Already dozens of custom applications developed in all areas (industrial, topography, architecture, medical, archeology, BIM ...), from the artisan to the large group.

Contact me for a custom development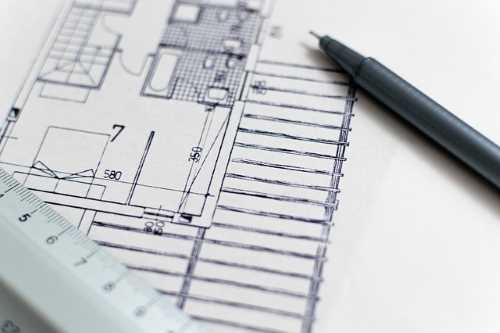 Assistance, Drawing
A technical problem, a hesitation, do not hesitate to contact me.
You have drawings to modify, to comply with specifications, to move from 2D to 3D ? I modify or create your topographic, architectural or other plans, according to your needs.