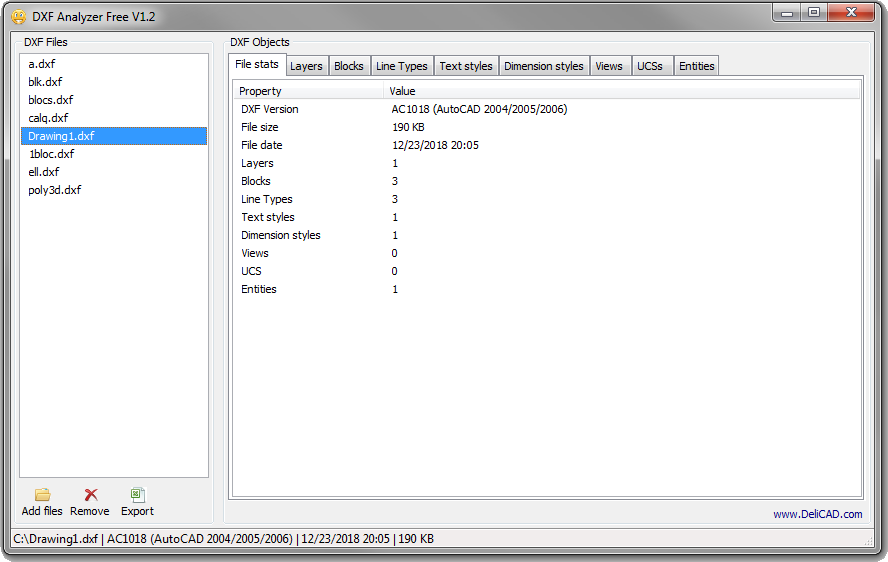 DXF Analyzer
DXF Analyzer : see what's inside your DXF file ...
DXF Analyzer lets you examine the contents of a DXF file and save that information to a text file.
Read DXF Analyzer review at SoftPedia.com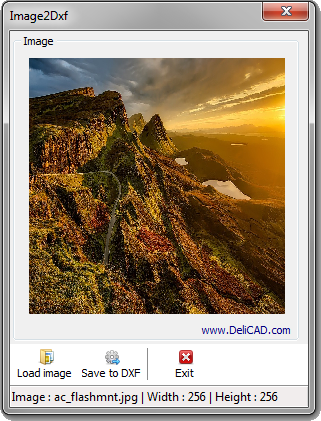 Image2DXF

Image2DXF
Convert an image to a DXF file. Each pixel will be rendered as a TRACE object in the DXF file. Use this tool to render an image in autocad without the need of attaching the image file.
To find your serial number, click the 'Help' button (

) of the add-on toolbar.
A dialog box displays, showing this number (in blue) :